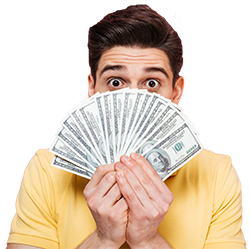 Fayetteville area consumers are expected to spend $8.5 billion at retail this year, according to Nielsen. This means that every household, on average, will be spending $48,564.
To capture a larger share of these dollars, small business owners in Clark and Robeson counties need to know the answer to two questions.
The first question is, where is this enormous amount of cash being spent? The list below details the answer.