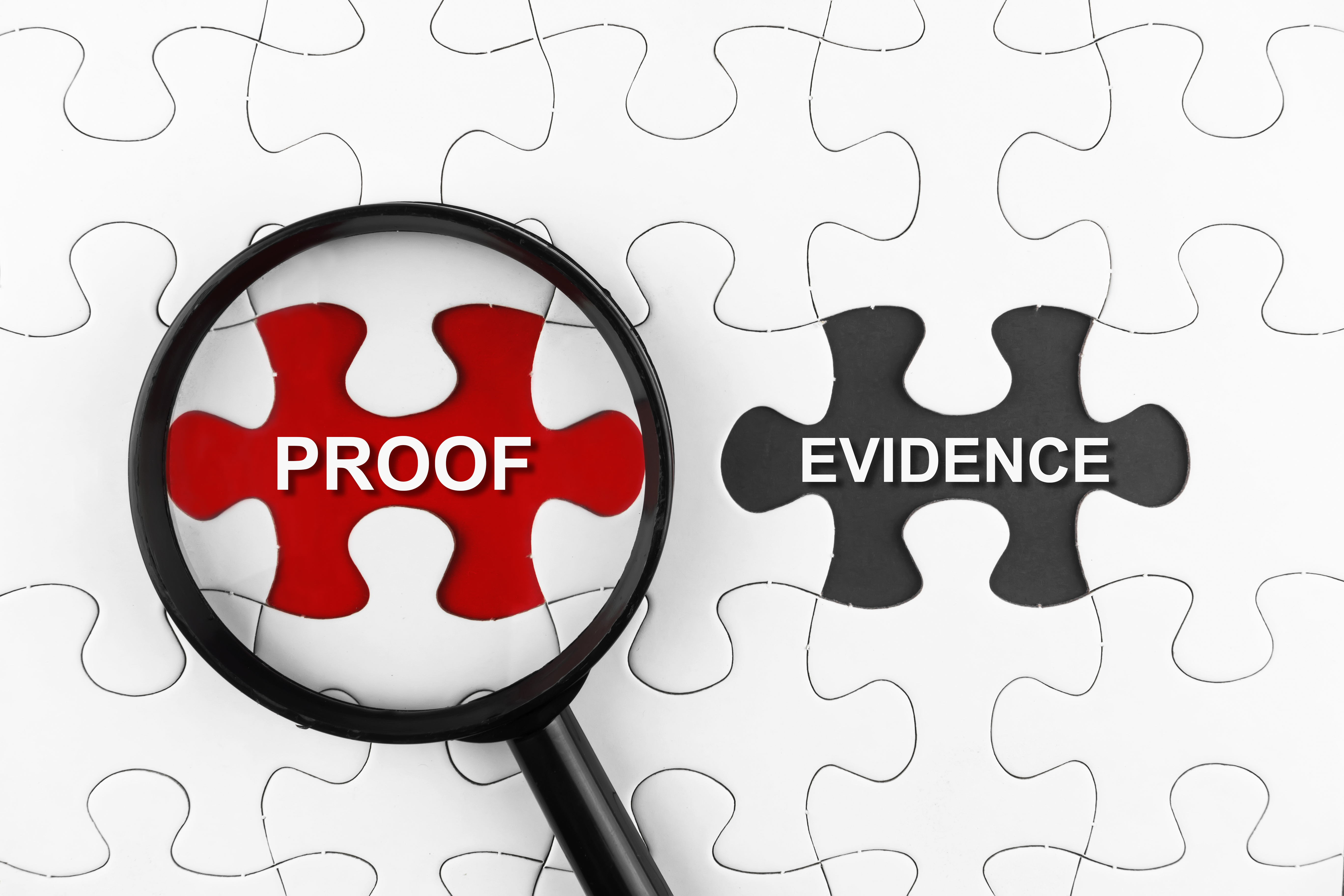 Carolyn Barbour who, along with her husband Tommy, own Budget Rooter, a successful plumbing company. They have been advertising on Fayetteville radio consistently for the past 11 years.
At a recent pluming convention, an industry consultant suggested to the Barbours that radio advertising might not be the most effective way to advertise. "No, no, no," Ms. Barbour told him. "For us, radio is tried and true. When people in Fayetteville have an urgent plumbing problem, because of our radio advertising, we are the only name they know."
A recent study conducted by MARU/Vision Critical, an international consumer research company, proves Ms. Barbour's point that advertising on Fayetteville radio generates sales.