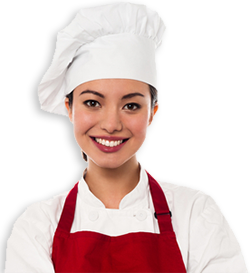 This year, Fayetteville area consumers will spend $546 million in local restaurants and drinking establishments. There are hundreds of restaurants in Cumberland and Robeson counties hungry for a bite of that cash.
Unfortunately, many of the restaurants that are here today will be gone tomorrow. According to FSR, a trade magazine for the restaurant industry, 60% of restaurants fail within their first year. Eighty percent never make it to their fifth anniversary.
CBI Insights studies why small business owners, such as local restaurants, fail. Reason number eight is poor marketing and advertising. Good food and friendly service are not enough to make a cash register ring.