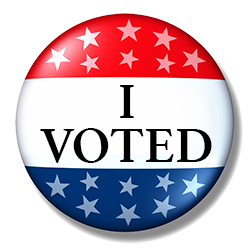 Every vote counts. Many times the difference between winning an election and losing is a handful of ballots. This is true in races for almost every elected office, referendum, and issue on the national, statewide, and local level.
To win a modern election requires advertising. Successful advertising requires reach. In the Fayetteville area, the most potent way to reach voters is on local radio.
Last week, for instance, 92% of all registered voters in Cumberland and Robeson County tuned-in to a Fayetteville radio station. This is significantly more than were reached by local TV, local newspaper, or the major social media site like Facebook and Instagram.