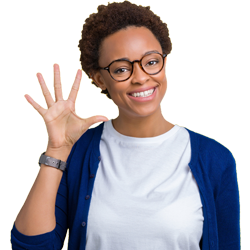 As the pandemic rages on, advertising is no longer a luxury for the
8,600 small businesses in the Fayetteville, North Carolina metro area
. Advertising has become a tool for survival.
As cash becomes precious, though, Fayetteville area small business owners and retailers need to ensure that every dollar spent on advertising has a significant effect on sales.
To make the best advertising choices, thousands of local business owners have sought advice and direction from
www.AdvertiseInFayetteville.Com
. Here is a recap of the top 5 articles read on the site during 2020.