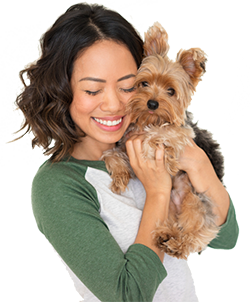 Fayetteville small businesses that sell products or services to pet owners should sit up and take notice. Local consumers will spend $99,000,000 this year on behalf of Fido and Fluffy. This amount has increased 323% since 1994, with no sign of letting up.
According to the American Pet Products Association, here's how spending on furry companions breaks down:
Food: $40,701,242
Supplies/OTC Medicine: $21,839,691
Vet Care: $24,817,831
Live Pet Purchases: $2,978,140
Other Services: $8,934,419
The biggest month for sales of pet-related products and services is, by far, December. That is when 10.5% of all annual spending happens in this category.