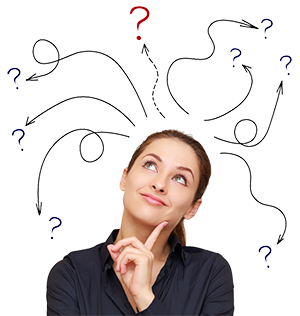 Warning: this article requires the exercise of math muscles not used since 9th-grade algebra class.
It is true that the cost of advertising on a Fayetteville radio station is proportional to the number of listeners that station reaches. The more listeners who tune-in, the more a business owner can expect to pay for each commercial.
It is also true, that when a Fayetteville small business owner purchases a commercial on a radio station, they are paying to reach all of the listeners. Only a portion of those listeners, though, will ever be in the market for the goods or services that business sells.
The entirety of a radio station's audience can be thought of as the 'quantity'. The fraction of that audience that will be receptive to a business owner's message (the listeners most likely to become customers), are the 'quality'.
When a business owner is choosing which Fayetteville radio stations to advertise on, which is more important, quantity or quality? Reaching the most listeners or the most likely customers?