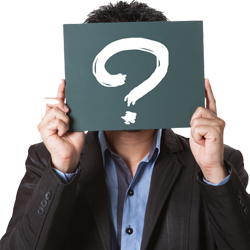 Despite all of the media options available for small business owners to market their goods and services, advertising on Fayetteville radio is still the best way to reach local consumers.
Adult consumers are spending 741 minutes per day consuming electronic media, according to a new study by Nielsen. This is 7.8% more time than they spent last year and 11.2% more than in 2018.
The typical daily media diet consists of radio, live TV, time-shifted TV, DVD/Blue-ray devices, game consoles, internet-connected devices, as well as internet via computers, smartphone apps, and tablet apps.
According to Nielsen, despite all of these media options, local radio reaches the most consumers every week.