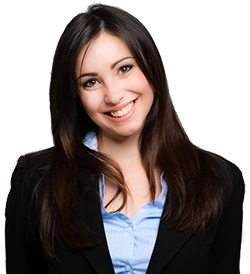 If you were one of the 288,946 adults who tuned-in to a Fayetteville radio station last week, it is likely you heard a commercial for Indeed. That's because, last week, Indeed, the world's largest online job site was also radio's biggest advertiser.
The reason Indeed invested so heavily in radio advertising is that they have far more job openings posted on their than site than there are job-hunters to fill them.
This is not unlike the predicament of Fayetteville small business owners who are also having difficulty finding and hiring qualified candidates.
What Indeed has figured out is that there are not enough unemployed people or disgruntled workers looking for jobs, especially among those in white-collar professions. So, the company is looking to attract what human resource experts call the 'passive job seekers'.
It turns out that advertising on Fayetteville radio is also the best way for any business owner to recruit, hire, and retain those passive, white-collar job seekers.