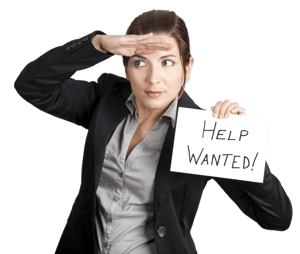 Yes. You are seeing a lot more help wanted signs than ever around Fayetteville. Small business owners need to find qualified employees to maintain and expand their companies.
But, as the old saying goes, "good help is hard to find." Unless, of course, you know where to look (spoiler alert: advertising on Fayetteville radio will be the hero of this story).
In December, the Labor Department reported a 2.4% jump in job openings. That means there are more open positions now then there have been since 2000 when these records started being kept.
Almost Every Business Sector Is Hiring
In North Carolina, almost every business sector is adding jobs including education, hospitality, health services, and construction. Right now, there are just not enough good candidates to fill them all.
Local small business owners have discovered that recruitment advertising on Fayetteville radio can be a potent tool for finding new hires.
The North Carolina Works Commission reports half of all business owners are struggling to fill open jobs. With the unemployment rate in the Fayetteville area at a 10-year low, it seems everybody who wants a job has a job.
The Commission also reports that local business owners are still using recruitment strategies from a time when candidates were plentiful. This includes recruitment ads on job boards like Monster or Indeed; newspaper classified advertising; social media postings; and help wanted signs. But the fact that jobs remain open indicates the old ways are no longer useful.
How Fayetteville Business Owners Can Survive The Labor Crunch
To survive the current labor crunch, business owners need to consider recruitment tactics that appeal to "passive" job seekers. These are qualified candidates who are already employed but not currently in the market for a new job. Advertising on Fayetteville radio is the most powerful way to reach these coveted workers.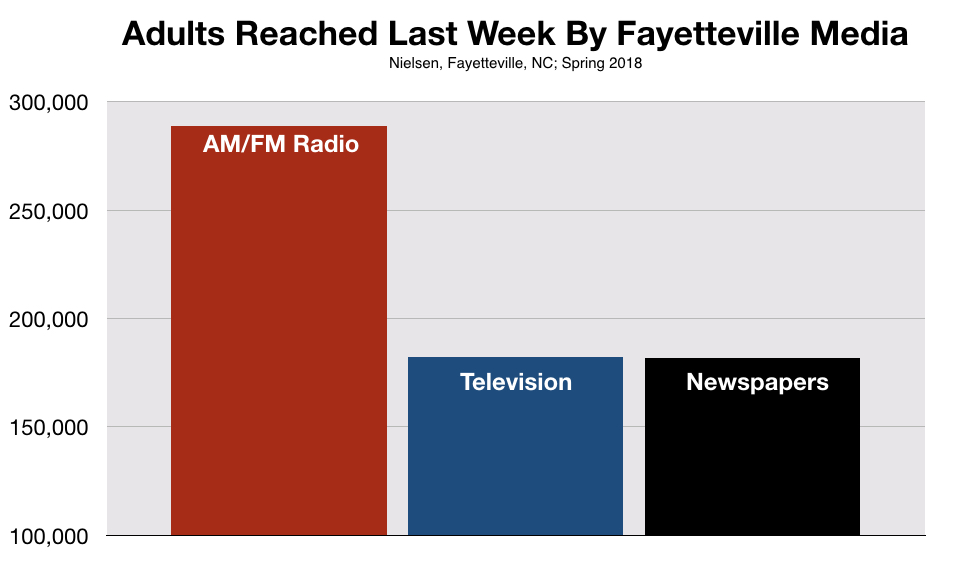 Advertising on Fayetteville radio provides local employers with the most effective way to successfully recruit passive job seekers among both qualified blue-collar and white-collar workers. No other medium available to small business owner comes close.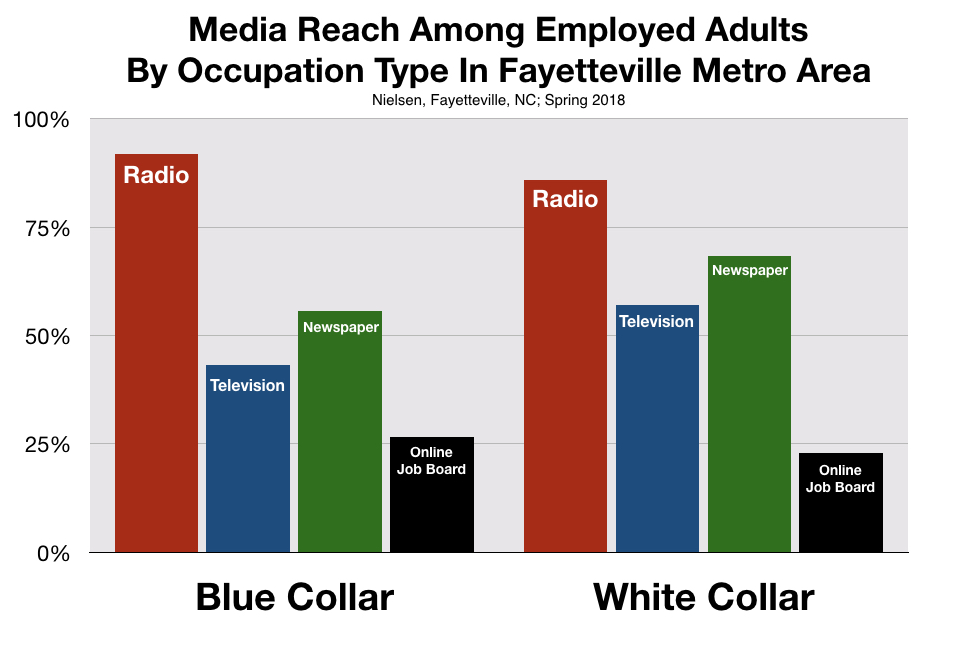 Regardless of the exact type of employee a business needs, recruitment advertising on Fayetteville radio can reach most of the qualified, passive job seekers to fill the slot.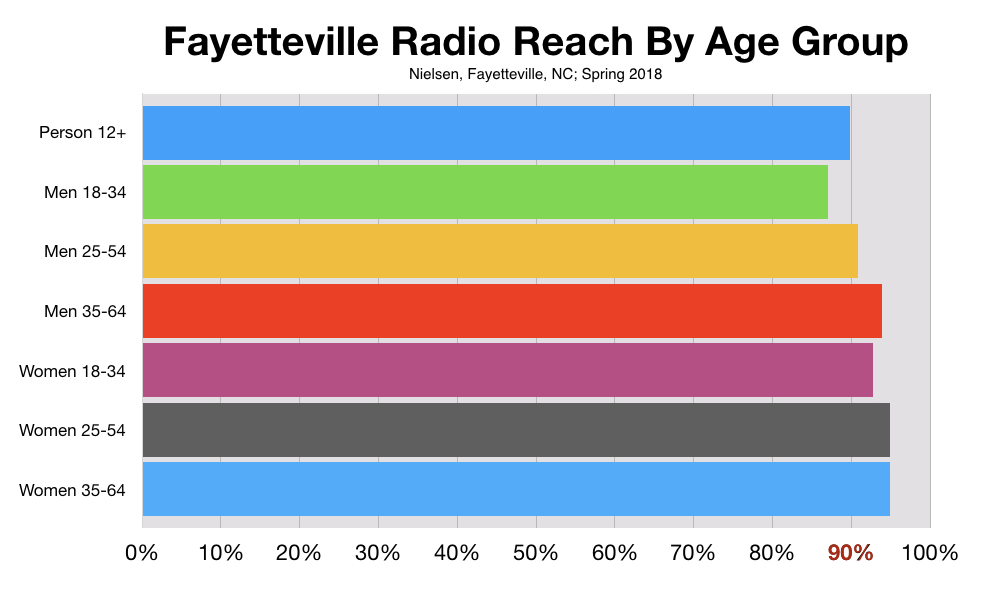 Recruitment Advertising On Fayetteville Radio Works
Carolyn Barbour can testify to how well recruitment ads on Fayetteville deliver.
Budget Rooter is a 20-year old, Cumberland County-based plumbing company. "When we started advertising on Fayetteville radio in 2007," says co-owner Carolyn Barbour, "our business started to take-off."
"To keep up with our growth," says Ms. Barbour, "we need to add new plumbers." So, recently, the company began to add recruitment ads into our mix of commercials. The results were immediate.
"Two days after the first recruitment ad ran on the radio, we hired a new plumber from Lumberton," says Ms. Barbour. "We know it was a result of the radio commercial since we don't do any other advertising in that part of North Carolina."
Before the current labor shortage among Fayetteville small business owners, jobs could be filled by word-of-mouth. The problem with word-of-mouth is that it can only reach one set of ears at a time. Based on Ms. Barbour's success, advertising on local radio can reach close to 300,000 sets of ears simultaneously.
That's how Fayetteville small business owners fill jobs.