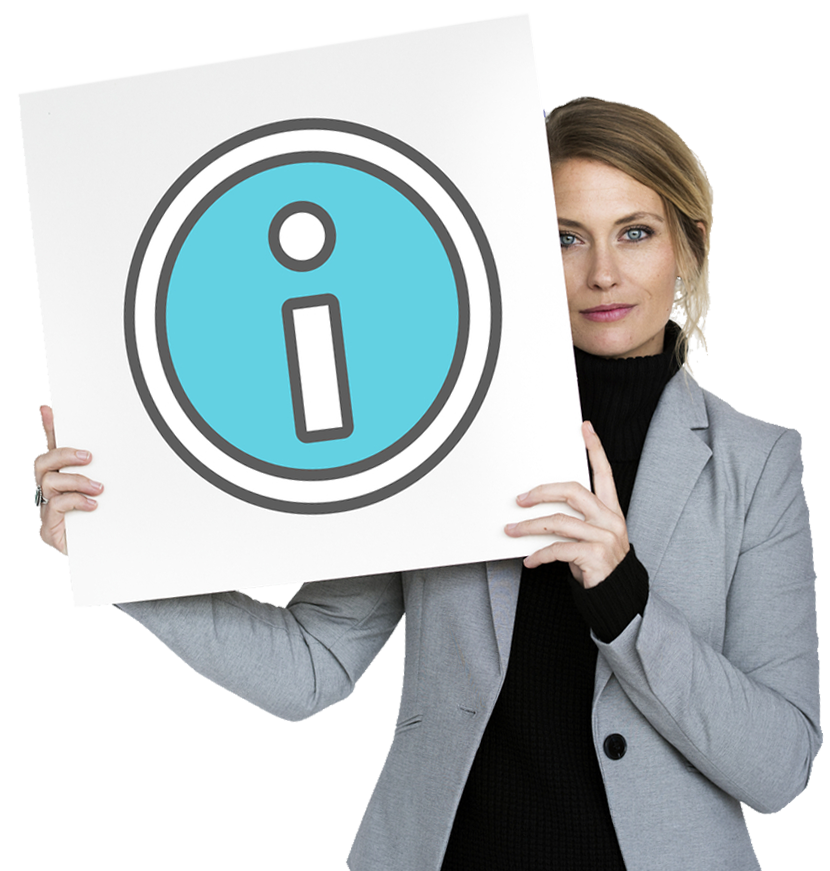 Hundreds of Fayetteville small business owners depend on radio advertising to successfully market their goods and service.
Take Carolyn Barbour, for instance. She and her husband Tommy own Budget Rooter, a local plumbing company. They have been advertising consistently on Fayetteville radio since 2007.
"I can testify," says Ms. Barbour, "our radio advertising has created lifetime customers for our company. We've tried other forms of advertising, but they have all failed us."

Joe Quigg, owner of Ed's Tire & Auto Service, has been advertising on Fayetteville radio since he bought the business in 2004.
"When it comes to spending money, I am very conservative," says Mr. Quigg. "I don't like spending money I don't have to. Our sales have grown every year since I have owned the business. Radio has been a big spend for us, but it has also been a big part of our growth. I wouldn't be willing to do without it."
There's a right way and a wrong way for North Carolina small business owners to advertise on Fayetteville radio. Fortunately, there is a free resource at AdvertiseInFayetteville.com that can help replicate the successes of Ms. Barbour and Mr. Quigg.