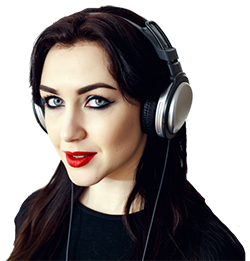 There are two reasons why advertising on Fayetteville radio station is more effective than advertising on TV.
The first reason is reach. In a study conducted by Nielsen, the number of consumers who are exposed to a commercial contributes profoundly to the number of sales it will create. This is discussed in depth in the free eBook, "Seven Steps For Advertising Successfully In Fayetteville."
In Fayetteville, among all media, radio offers local advertisers the biggest reach.
The second reason why radio advertising is so powerful has been revealed in a new study Mindshare, an advertising agency that buys media for some of the most successful companies in the world including General Mills, Nestlé, Domino's, IBM, Rolex, and John Deere.