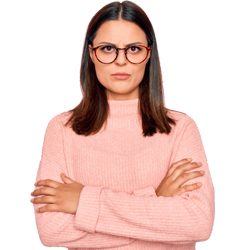 COVID-19 has had a profound effect on cash register receipts in Fayetteville. Every day small business owners from Spring Lake to Hope Mills are being challenged by the pandemic induced recession.
Just yesterday, for instance, the US Commerce Department announced that April retail sales were down by 20% vs. the same month last year. This is sure to take a massive bite out of the $8.1 billion in annual consumer spending Fayetteville area businesses had been expecting in 2020.
"April was the cruelest month," Craig Johnson, president of Customer Growth Partners, told the Wall Street Journal. "Retail spending likely bottomed out in the first week of May with spending picking up due to Mother's Day and gradual state reopenings.
"It's going to be less worse with each month," said Mr. Johnson, "as people slowly come out of the foxhole and enter the mainstream of American consumerism."
The ability of a North Carolina small business to survive past the lockdowns will depend on the steps it takes now.
WARC, a company that collaborates with more than 50 respected marketing organizations, including the Advertising Research Foundation and the Association of National Advertisers, has identified ten tactics that businesses should implement immediately. The #2 step on this list: Keep advertising if you can.