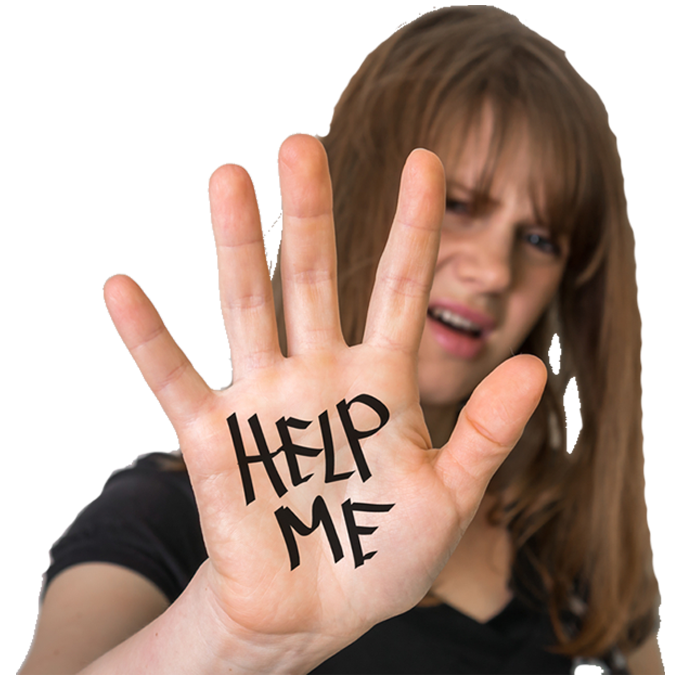 There are many ways for North Carolina small business owners to advertise. Options include local newspapers, local magazines, local television, and online. But to achieve the "3-Rs" of advertising success, Reach, Recall, and Return, no other medium delivers results as effectively and efficiently as advertising on Fayetteville radio.
There are 28 radio stations that service the Fayetteville area. Each provides a unique blend of music, information, and entertainment. Some stations focus on politics or sports. Some play country music. Some play the hits. Some play classic rock. Some are on the AM dial. Some are on FM.
Most Fayetteville small business owners, though, could not afford to advertise on all stations. So, how can they decide which are the right ones? It will be determined by marketing objective.