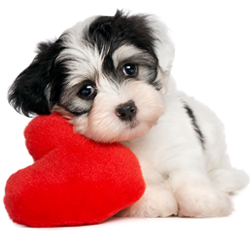 Fayetteville business owners should brace for a sweet Valentine's Day in 2023.
Based on per capita spending forecasts from the National Retail Federation (NRF), Fayetteville area consumers are expected to spend $34.1 million on their Valentines this year, 8.4% more than they did in 2022.
Overall, says the NRF, 52% of consumers plan to celebrate Valentine's day this year. On average, each celebrant will spend $192.80 on holiday gifts and outings. This is $17 more than last year. Here is the most interesting part, though.
"While spending on significant others and family members is in line with last year, many consumers are looking to show appreciation for the other meaningful relationships in their lives," says the NRF. "Of the $17 increase in per-person spending, $14 comes from gifts for pets, friends, and co-workers, along with classmates or teachers."