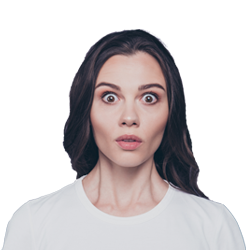 The combined weekly reach of Fayetteville, North Carolina's broadcast television stations has slipped to 62.7% of all adults, according to Nielsen. These stations include area television stations like WRAL, WECT, WTVD, and, WUNC.
The combined Fayetteville TV audience now falls behind cable programming at 69.5% and just ahead of streaming platforms at 57.1%. To put this virtual dead heat into perspective, none of the three video media is a match for Fayetteville radio which reaches more than 81% of local adults every week.
But although the reach of broadcast TV, cable, and streaming are neck-and-neck, the share of time consumers spend with each of these media is dramatically different.