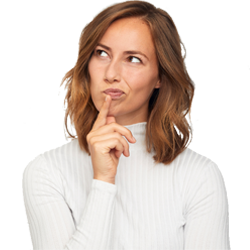 There is good news for Fayetteville retailers and restaurants.
As a result of the pandemic, one-third of consumers indicate they will pay a premium for local brands and products, according to a recent study by Ernst & Young
However, before consumers will buy from a local business in Raeford, Lumberton, Spring Lake, or any town in-between, they must know they can do so without risking their health.
Advertising is the only practical way to let Fayetteville area shoppers and diners know about the precautions and practices your small business has taken to reduce potential health threats.