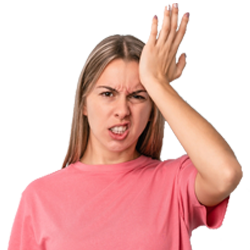 To ensure success, every Fayetteville, North Carolina business owner needs to advertise.
"Think you have a great product?" asks the US Small Business Administration. "Unfortunately, no one's going to know about it unless you advertise."
The SBA goes on to say, "Advertising, if done correctly, can do wonders for your product sales, and you know what that means: more revenue and more success for your business."
There are dozens of ways for local small business owners to advertise. By most metrics, the best way to advertise is on Fayetteville radio. These measures of effectiveness, however, are often obscured by the glimmer and glitz of newer technologies.
To help reduce the glare that often blinds business owners to the potency of advertising on Fayetteville radio, here are the top five things many local business owners get wrong.