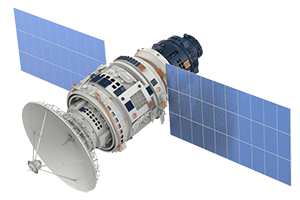 No! Satellite radio has had no effect on the number of people who tune-in to Fayetteville radio stations each. For that matter, Pandora and Spotify have not affected local radio listening either.
The fact is, AM/FM radio reaches more consumers each week in Fayetteville than all other advertising media. Satellite, it turns out, has barely been a blip on listeners' radar.
Last week, for example, 93% of Fayetteville adult-consumers tuned-in to a local station vs. the 16% that connected to Sirius/XM, the only remaining provider of satellite radio service.
There is historical significance to the 93% reach number mentioned above.