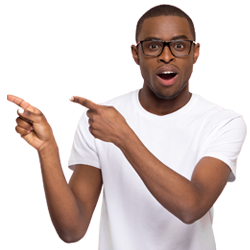 Local businesses have been marketing their goods and services on Fayetteville, North Carolina radio since 1939. That's when WFNC, was granted a license from the Federal Radio Commission.
The owner of WFNC was Wall Christian Ewing who, at the time, also owned a wholesale fertilizer business in the city. He had also been the Chairman of the Cumberland County Democratic Party and had spent time serving in the North Carolina legislature.
Who could have guessed that 84 years later, advertising on Fayetteville radio would still be the best advertising option for all types of retailers and business owners.
Every week, according to Nielsen, Fayetteville radio reaches 282,794 adult consumers. This reach is significantly higher than all other advertising options including local TV, cable, social media, streaming video, online audio, and newspapers.
Reach, according to Nielsen, is the audience metric most responsible for driving the success of an advertising campaign. Only the message itself carries more sway.