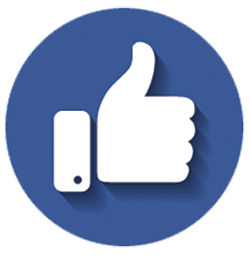 The first radio station in Fayetteville went on-the-air in 1939. Sixty-five years later, Facebook inaugurated the social media era. Twitter, Instagram, YouTube, and Snapchat, Pinterest, Reddit, and hundreds of other sites quickly followed.
As social media matured from a novelty to part of consumers' daily rituals, some Fayetteville business owners began to experiment with advertising.
By every key advertising metric, though, Fayetteville radio remains the best choice for a small business to market their goods and services. Here's why.