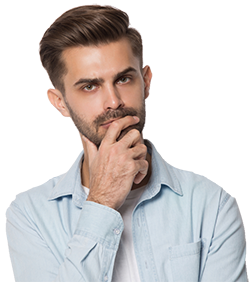 Advertising is critical to the growth and ultimate success of a Fayetteville small business. The U.S. Small Business Administration recommends that mature businesses should budget 7-8% of its annual income for advertising the company's goods and services.
Businesses who are in their early growth phase, however, should plan on investing 10-12%. Start-up companies that may not yet be familiar to their target consumers should consider investing even a larger percentage.
Deloitte, the world's largest business consulting firm, recommends that "radio advertising should be a big part of the mix for those buying advertising."